WELCOME TO OUR JOB VACANCIES
Scale A Year 7 & 8 Teacher 2023
The position closes Thursday 10 November at 3pm.
We are a fun, dynamic, innovative Intermediate School in Central Auckland seeking a highly motivated and collaborative teacher to join our team, teaching a composite Y7 and 8 class starting in 2023.
We are looking for a teacher with a comprehensive understanding of up-to-date pedagogies, a knowledge of collaborative teaching practices and is open to working in a Flexible Learning Environment. Extensive Professional Development and a positive team culture are provided as well as a strong focus on student and staff well-being. If you are a passionate, energetic and dedicated professional looking for a supportive and engaging learning environment then we would love to hear from you.
Leadership opportunities are also available relating to our school's Strategic Plan.
Position to commence Term 1, Wednesday 1st February 2023.
For general information about our school see 
About Us
.
Kaiako Rumaki Tau 7 Me Te 8 2023
Scale A Year 7 & 8 Teacher Fixed-Term Term 1 & 2 2023 (Maternity Leave)
The position closes Thursday 10 November at 3pm.
He Kura Takawaenga ngahau, hihiri, auaha hoki i te Pokapū o Tāmaki Makaurau e rapurapu haere ana i tētahi kaiako e hīkaka ana, e pai ana hoki tana mahi tahi kia hono mai ki tō mātou ohu hei whakaako i tētahi akomanga tau 7 me te tau 8 ā te tīmatanga o te tau 2023.
E rapu ana mātou i tētahi kaiako e tōtōpū ana tana māramatanga ki ngā pūtoi ako o nāianei, e mōhio ana hoki ki ngā rautaki whakaako ngātahi, e pai ana hoki ki te whakaako ki roto i tētahi Akomanga Whatu Areare. Ka kaha te whakangungua ōu, e ngākaupai ana hoki te ahurea o te kāhui, e hāngai ana hoki te titiro ki te oranga o ngā ākonga me ngā kaimahi. Mēnā e hihiri ana tō ngākau, e hīkaka ana tō wairua, e ū ana hoki koe ki te ngaiotanga, e rapurapu haere ana hoki i tētahi hapori ako e kaha ana te tautoko, e kaha ana hoki te tāuteute, e nui ana tō mātou pīrangi ki te rongo kōrero i a koe.
Ka tīmataria hei a Wenerei, te tuatahi o Pēpuere, 2023, ka mutu ai ā te toru tekau o Hune.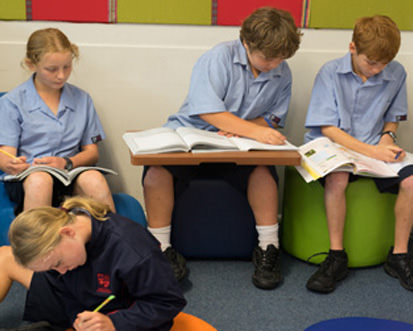 Education Review Office (ERO) Report
The Education Review Office gave Pasadena Intermediate School an outstanding report following its most recent assessment visit. It noted that School data shows students achieving well in National Standards….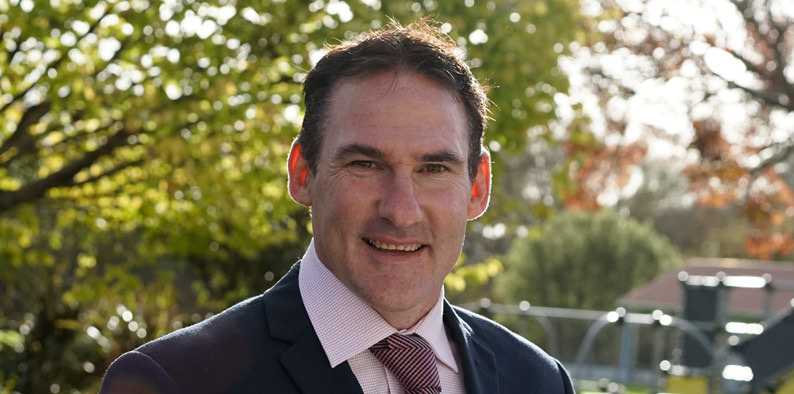 Students at Pasadena always come first. In our learning environment students will learn, grow and develop socially, intellectually and culturally over the two years they are with us. We pride ourselves on providing an innovative and holistic education where personal excellence is achieved.